Ryan Schuenke Law Firm in Missouri and Illinois
At the Schuenke Law Firm, our mission is to provide the highest quality representation while maintaining a strong personal relationship with each and every client. By handling all types of legal matters, ranging from serious personal injury cases to criminal matters to domestic cases, we are able to offer the highest level of service to all of our clients.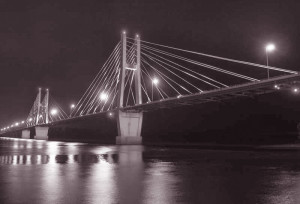 The Schuenke Law Firm has years of experience in evaluating, negotiating, and when necessary trying personal injury cases to get the best possible results for our clients. The Schuenke Law Firm has the expertise and experience to aid all potential clients in pursuing their claims involving serious personal injury or wrongful death cases, including injuries and deaths from truck or semi-tractor trailer accidents, auto accidents, slip and falls or other injuries involving a negligence claim.
When you hire the Schuenke Law Firm, we will engage in a thorough client consultation with an attorney to ensure that we have a full understanding of your claim. We will then engage in a complete and thorough investigation of all aspects of your claim to pursue all responsible parties so that our clients receive the maximum recovery available under the law.